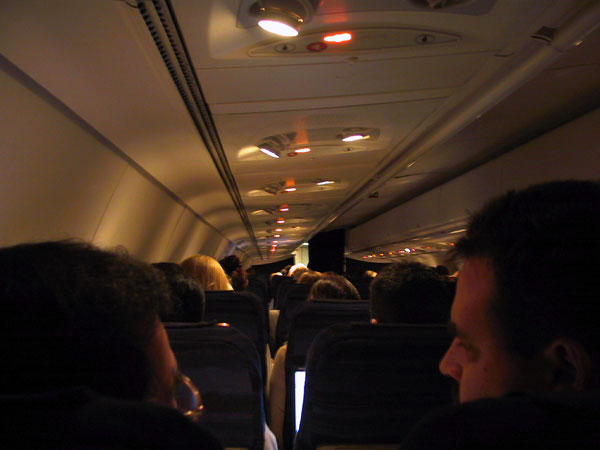 On my way to attend a usability conference in New York. The flight to LaGuardia was quick and uneventful, although the airport itself was forgettable.
in transit—a lame attempt at a homepage since 1996—is a service of Mark Danielson and nonlocality.com.
© 1996-2005 by Mark Danielson. All rights reserved unless specifically noted.